Film Production & Distribution
Our Main service is FILM PRODUCTION which is provided under URUMURI RW'ABAHANZI business operation, we not only create and sell our own Films on our website, but also extend our expertise & experience to the community by creating Films of all styles & lengths for customers.
We create a variety of video content including: Documentaries, Commercials, Short Films, Music Videos, Corporate videos & anything in between.
Your work is prepared & produced by a team of leading professionals in the industry, following our three steps comprehensive process(Pre Production, Production, Post Production), they will not only help you with the shooting during production, but also with Concept Development, Script Writing and Script Consultation, Storyboarding, Casting, Budgeting, Securing Location Permits, and Finally Help you to put all pieces together through video & sound editing.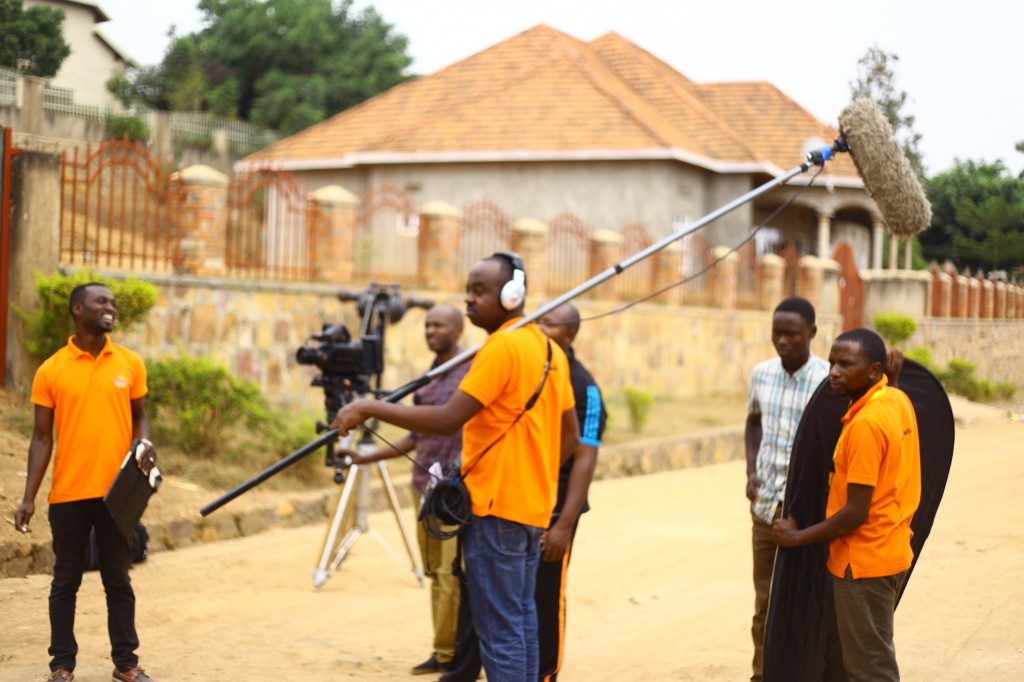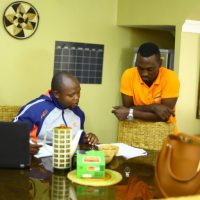 We begin by laying the project foundation – getting scripts together & creating a storyline to follow, on this stage we flesh out the project concept & gather all necessary resources like Location permits & budgets.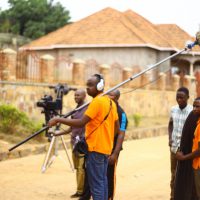 This is where most of the leg work is done, we don't just do on-site Filming, we follow the best practices to guarantee that everything from set lighting to audio capture becomes the best it can possibly be.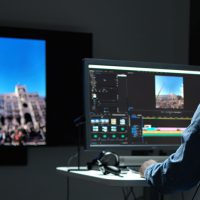 The Final stage is the hardest. Once we have all pieces compiled together, we sit & edit them to remove the slightest issues created during Video & Audio captures, and create Voice Overs wherever necessary.
We help businesses & individuals tell stories about their products & services within our Films & on our website space. We allow both Video & Image Banner Ad types that can pop-up in form of a video or image while someone is watching a Film, or on the sidebar of our website content.
Leverage our everyday created content to reach our global audience with your brand & services.